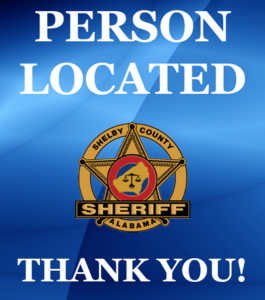 Update: 02/04/2021 at 8:15 p.m.
Dakota Blue Currie has been located and is safe. Thank you to all who shared this post.
Missing Person:
On 02/04/2021, Dakota Blue Currie, 18 years old, was reported missing. Currie was last seen in the Chelsea area. He is a white male with blonde hair and blue eyes, approximately 6'2", and 230 lbs. If you have any information on his whereabouts, please contact Investigator Thornburg at 205-670-6255 or dthornburg@shelbyso.com. You can also call the Shelby County Sheriff's Office at (205) 670-6000.