Crime Stoppers of Metro Alabama partners with community leaders to find the clues needed to arrest the shooters of child victims. In just one week since the idea was conceived, $125,000 has been raised to launch a special reward fund for the child victims so that $25,000 is now being offered for information in each of the five unsolved shootings that injured kids.
On Tuesday, June 8, 2021, Birmingham Mayor Randall Woodfin announced a new initiative with faith-based leaders, Crime Stoppers of Metro Alabama, the Birmingham Housing Authority and the Bureau of Alcohol, Tobacco, Firearms and Explosives that they hope will bring the clues needed to arrest the shooters who still roam the city's streets.
Frank Barefield, chairman Crime Stoppers of Metro Alabama, said all tips to Crime Stoppers are anonymous and the rewards are tax-free. "We know there are people out there aware of who perpetuated these crimes against children,'' he said. "Give a tip this week and get paid next week. Anyone with information is asked to call Crime Stoppers at 205-254-7777.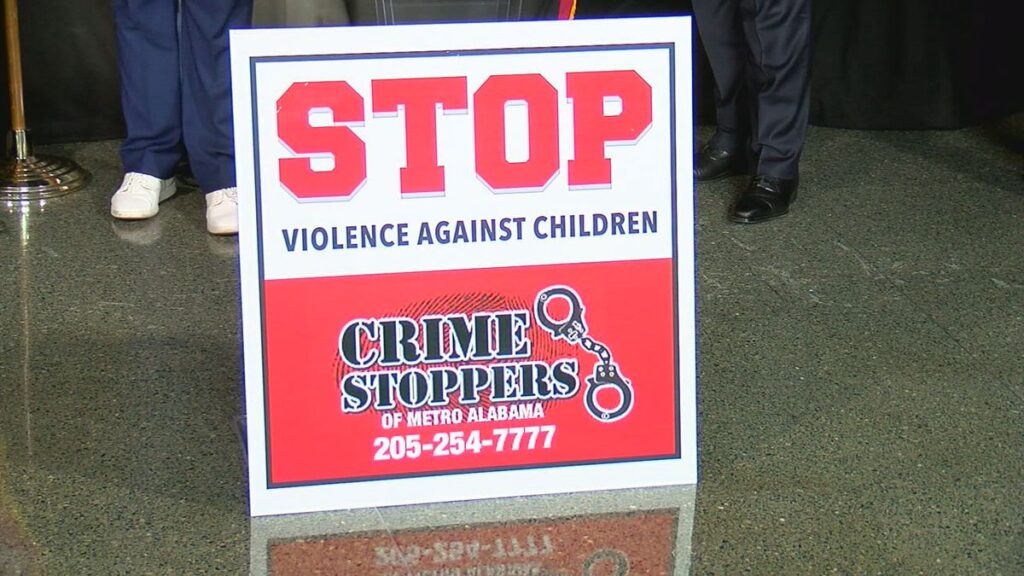 THE CHILDREN
Feb. 27: A 2-year-old boy was shot and seriously injured early Saturday, Feb. 27, when gunfire erupted in an east Birmingham neighborhood. The Birmingham Police Department's 911 center received a call at 2 a.m. reporting a child had been shot. The child was taken by private vehicle to St. Vincent's East and later transferred to Children's of Alabama. The shooting happened in the 200 block of Boxwood Circle.
May 7 – a 9-year-old boy was injured inside his home in the 4700 block of Avenue T. No other details have been released about this incident and no arrests have been made.