Homicide Support Group 11/30/21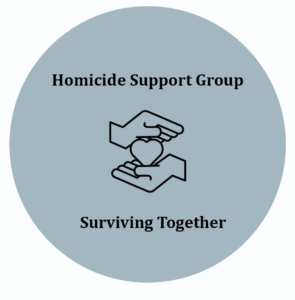 Crime Stoppers of Metro Alabama is proud to support the formation of a Homicide Support Group in Jefferson County. VOCAL, One Place Metro Alabama Family Justice Center, & the Jefferson County Sheriff's Office have established this group for the benefit of those who have experienced the loss of someone to homicide.
The first meeting will be held on November 30th from 5:30 pm – 7:00 pm
at the new One Place Metro Alabama Family Justice Center building located at 3613 6th Avenue South Birmingham, AL 35222.
(Entrance is at the rear of the building with available parking).
Future meetings will be the 1st Tuesday of each month.
This partnership will make available the services of both VOCAL and One Place along with the support of the JCSO. It is our goal to provide informative and supportive meetings to those in our community whose experience was recent or many years ago.
If you need more information, please call 205-731-2814 or email millerw@jccal.org if you have questions.
Please share this information with others that could benefit from this support group.

Jefferson County Sheriff's Office Needs Information on Missing Person
UP TO $5000 IN REWARDS OFFERED
Sterling was last seen leaving Center Point, Alabama on 10/25/21 possibly heading to Philadelphia, Mississippi.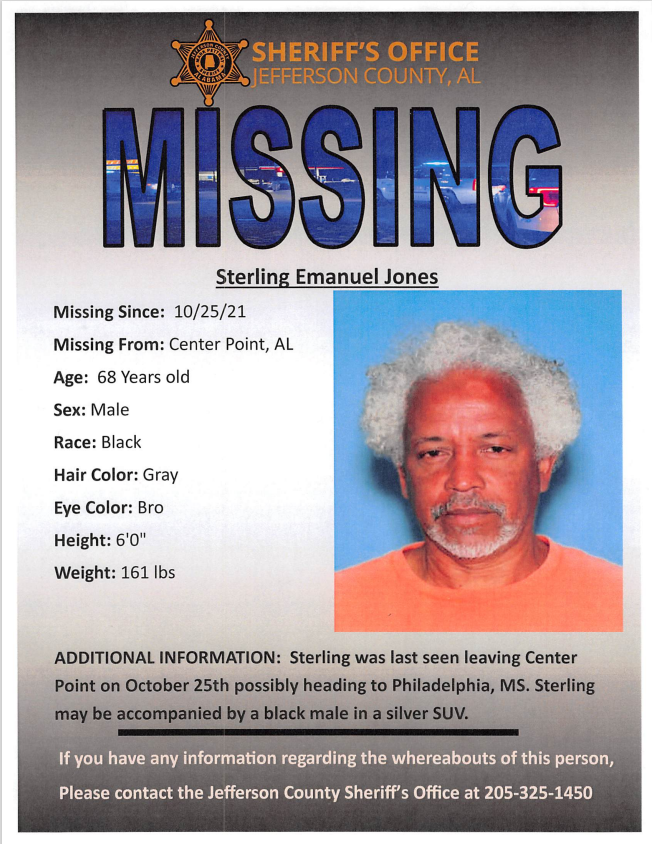 Crime Stoppers of Metro Alabama offers cash rewards for tips that lead to the arrest or charge of felony offenders. Our tipsters remain ANONYMOUS. We do not have caller ID, and IP addresses from tips submitted via the internet are deleted. Offering cash rewards is a proven way of getting the information law enforcement needs to solve crimes and locate wanted criminals, but the real value of our program is that it gives citizens an opportunity to help make the communities where they live and work safer. Crime Stoppers of Metro Alabama is not a law enforcement agency, but it works closely with law enforcement throughout Central and North Alabama.
TOTAL APPROVED
REWARDS TO DATE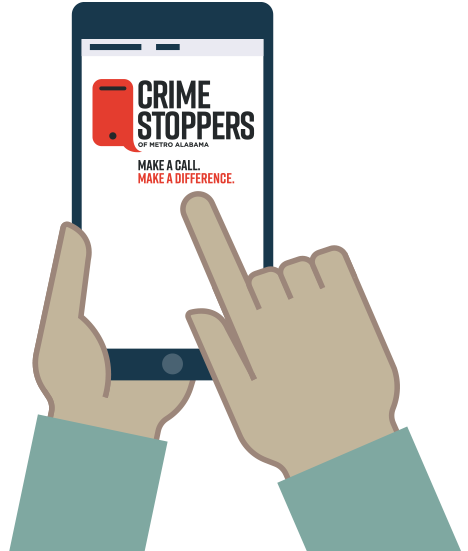 If you or someone you know is in need of services or support, please contact one of our community partners. Crime Stoppers of Metro Alabama supports the generous work of these local agencies.
Crime Stoppers is funded by private donations and fundraising. Learn more about how you can support our mission and make your community safer.

Check in with Chairman Frank Barefield for a recurring blog highlighting current events and trends in metro Birmingham's ongoing pursuit of public safety.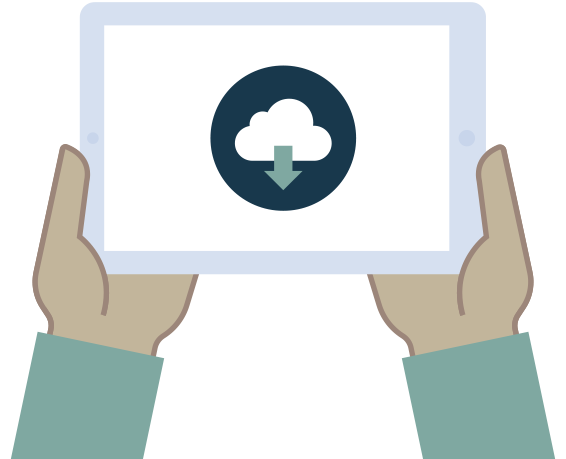 You can submit anonymous tips from our free and secure mobile app. Search your app store for "P3 Tips" or click the appropriate link below.