Birmingham Metro Area Detectives Need Information Regarding Theft Spree
UP TO $5000 IN REWARDS OFFERED
Catalytic converters are devices that reduce pollution-causing emissions.  Since 1975, all vehicles produced in the U.S. must have a catalytic converter as part of the exhaust system.  These devices are stolen for the precious metals inside them, including platinum and palladium, for which they are sold as scrap.  It only takes minutes with a battery powered saw to cut them out from underneath a vehicle.  
Crime Stoppers of Metro Alabama offers cash rewards for tips that lead to the arrest or charge of felony offenders. Our tipsters remain ANONYMOUS. We do not have caller ID, and IP addresses from tips submitted via the internet are deleted. Offering cash rewards is a proven way of getting the information law enforcement needs to solve crimes and locate wanted criminals, but the real value of our program is that it gives citizens an opportunity to help make the communities where they live and work safer. Crime Stoppers of Metro Alabama is not a law enforcement agency, but it works closely with law enforcement throughout Central and North Alabama.
TOTAL APPROVED
REWARDS TO DATE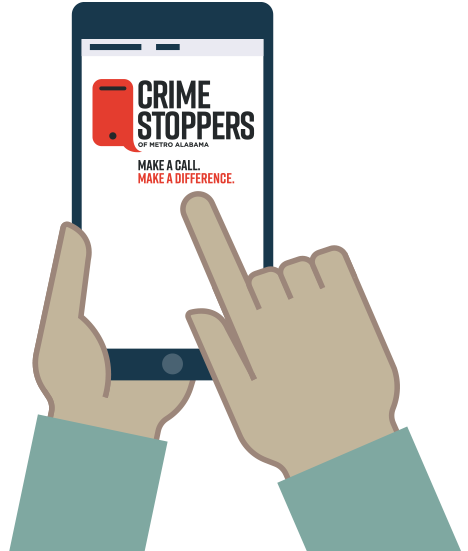 If you or someone you know is in need of services or support, please contact one of our community partners. Crime Stoppers of Metro Alabama supports the generous work of these local agencies.
Crime Stoppers is funded by private donations and fundraising. Learn more about how you can support our mission and make your community safer.

Check in with Chairman Frank Barefield for a recurring blog highlighting current events and trends in metro Birmingham's ongoing pursuit of public safety.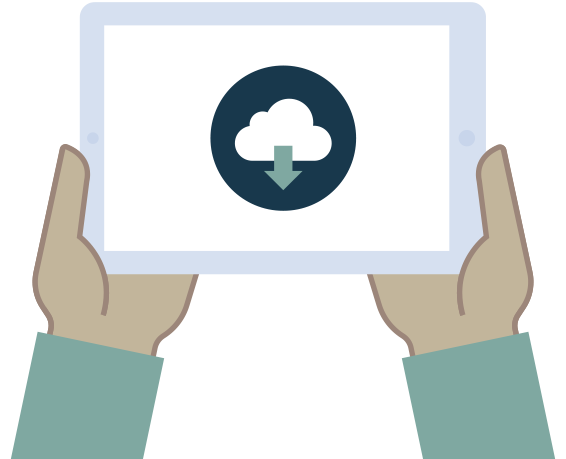 You can submit anonymous tips from our free and secure mobile app. Search your app store for "P3 Tips" or click the appropriate link below.