CRIME VICTIM RESOURCE CENTER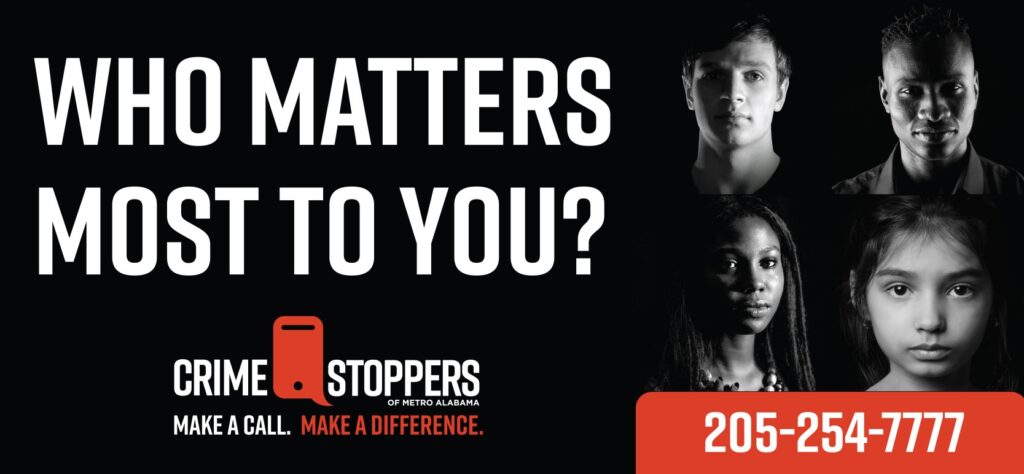 Crime Stoppers of Metro Alabama partners with community agencies that provide assistance and advocacy to victims of crime. Our Crime Victim Initiative is an effort to assist those in our community affected by crime.
If you are interested in receiving information, please fill out the request form. You will be contacted to determine what assistance you may require. 
Examples of support and services available include but are not limited to:
Financial assistance with expenses resulting from the victimization

 Specialized crisis counseling in sexual assault cases

Assistance for domestic violence victims to include shelter and legal services

Services for the Hispanic community who are experiencing violence

Support groups for the survivors of a homicide 

Post-conviction assistance at the Pardon and Parole Board

Counseling and services for children who have experienced the loss of a parent or sibling to a homicide

Services for those experiencing trafficking or information if you are aware of a situation where someone may be in a harmful situation

Support for crime victims who have pets that need care
Your information will not be shared with any other agency. Assistance opportunities and partner agency information will be provided to you at your request.
Crime Stoppers of Metro Alabama is proud to be a sponsor of Homicide Support Groups supporting those who have lost a loved one to a violent crime. These groups give individuals the opportunity to connect with others who have experienced similar loss, form friendships, and gain support from those who know all too well what they are going through.
No person can relate to the loss of a loved one to homicide the same way other victims' families can. It is our hope to bring together those who have experienced this trauma, whether recent or years past, to find support, information, and access to services.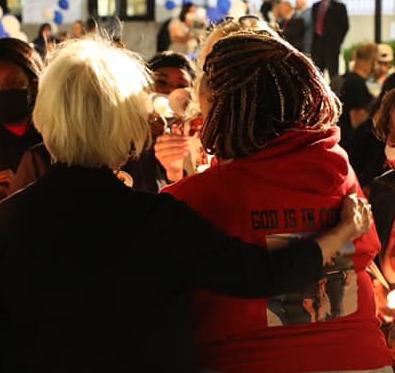 One Place Metro Alabama Family Justice Center, VOCAL – Victims of Crime and Leniency, Jefferson County Sheriff's Office and the Jefferson County District Attorney's Office – Bessemer Division and the Jefferson County District Attorney's Office – Birmingham Division have partnered to host the Homicide Support Groups which will meet monthly. The meetings will offer survivors a chance to be with others who understand the experience they have suffered in an environment of understanding and encouragement.
Birmingham Meeting – 1st Tuesday on every month – 5:30 – 7:00 pm at One Place Metro Alabama Family Justice Center – 3613 6th Avenue South Birmingham, AL 35222
For information:
Wanda Miller at millerw@jccal.org or 205-296-3837 and Renee Whitcomb at whitcombs@jccal.org or 205-732-2871
Bessemer Meeting – 3rd Tuesday of every month – 5:30 – 7:00 pm at Perfecting Reconciliation Church International – 1723 3rd Avenue North Bessemer, AL 35020
For information:
Gloria Turner at turnerg@jccal.org or 205-213-3044 and Patrice Tarrant at tarrantp@jccal.org or 205-825-6584
Montgomery Meeting – 4th Thursday of every month – 5:30 – 7:00 pm at VOCAL ANGEL HOUSE – 442 South Court Street Montgomery, AL 36104
For information: Makayla Phifer at mphifer@vocalonline.org and Kelly Wills at kwills@vocalonline.org or 334-262-7197
¡HICA! is a nonprofit organization dedicated to the social, civic and economic integration of Hispanic families and individuals in Alabama. Founded in 1999, ¡HICA! engages and empowers Alabama's Hispanic community and its numerous cultures as an economic and civic integrator, social-resource connector, and statewide educator. ¡HICA! works towards its mission of social, civic, and economic integration through its four programs: Strong Families – Asset Building and Economic Development – Immigration and Access to Justice – Community Engagement and Education

The Crisis Center's mission is to serve the unmet needs of people experiencing personal crisis or mental health issues and respond with services that promote coping, emotional health, and wellbeing. If you need someone to talk to, please call 205-323-7777 to speak with a Crisis Counselor. Facebook Messenger is not checked 24 hours. The best way to reach someone if you need help is to call 205-323-7777. The Crisis Center is a nonprofit organization.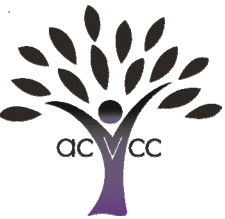 The Alabama Crime Victims Compensation Commission provides the only substantial financial compensation to victims for expenses for personal injuries including medical, funeral and counseling bills. This assistance lessens the financial burden on innocent victims of violent crime and serves as a vehicle of hope for the rights of crime victims.
Established in 1982, VOCAL. Victims Of Crime And Leniency is a non-profit organization established for the purpose of improving the quality of justice for victims of crime. The organization was established as a result of concerned citizens finding the realization of the criminal justice system vastly different than the justice system they perceived was established to protect them. In 1982 a group of citizens began to grass roots effort to organize victims of crime into an organization that could provide victim's assistance.
One Place is a safe place to come and ask questions about the criminal justice process, receive free and confidential counseling and/or advocacy services, and learn about additional resources. A person may speak to as many agency representatives as he or she chooses. A police report is not required or expected, unless you plan to pursue prosecution of perpetrator(s).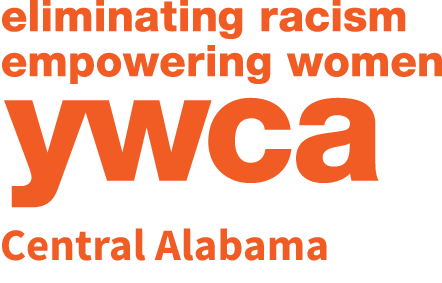 Since 1903, the YWCA Central Alabama has strived to create a more caring community. For more than 100 years, the YW continues to plant the seeds of hope providing comfort where there is pain, love where there is loneliness, and a light where there is darkness. The YWCA serves as a place of refuge, responding to the needs of women and their families providing hope and opportunities in a warm, family-like environment.

Trafficking Hope's mission is to eradicate sex trafficking across the nation while helping empower local churches and organizations in their city and state. Driven as it is by both supply and demand, human trafficking has gradually acquired a combination of local and global characteristics, requiring a context-sensitive and multi-faceted response. Partnerships are critical as no one group can possibly combat it alone.
The Amelia Center provides professional counseling for children (age 5 and above) and teens grieving the death of a parent, grandparent, sibling, close relative, or friend. We provide a safe place where they can find hope and creatively express feelings through art and play.
Counseling is also provided for parents grieving the death of a child of any age, ranging from pregnancy loss through adulthood. Support groups for children, teens, and parents are available as well.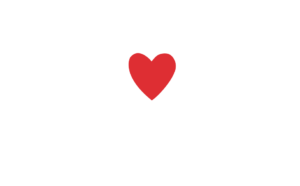 Our mission is, always has been, and will be "promote the humane treatment of people and animals through education, advocacy and services"

VINE is the nation's leading victim notification network. It allows survivors, victims of crime, and other concerned citizens to access timely and reliable information about offenders or criminal cases in U.S. jails and prisons.
Register to receive automated notifications via email, text, or phone call, or check custody status information online at any time.
Available in 48 states and covering 2,900 incarceration facilities, VINE is a lifesaving service that offers peace of mind to millions of people every day.